Farming While Black: Reclaiming Ancestral Wisdom in Agriculture
In her groundbreaking book, "Farming While Black," Leah Penniman, farmer, educator, and advocate for food justice, presents a powerful narrative that seeks to combat racism and injustice entrenched within the food system. By drawing upon the rich heritage of African wisdom and ancestral practices, Penniman delivers a comprehensive manual designed to empower African-heritage individuals in their quest to reclaim their rightful place as dignified stewards of the land.
Throughout history, African-American farmers have faced discrimination and violence, resulting in a drastic decline in their numbers from 14 percent of all growers in 1920 to less than 2 percent today. With the loss of over 14 million acres of land, this injustice has had far-reaching consequences, as Black communities continue to bear the brunt of food-related illnesses due to limited access to fresh, healthy food and natural ecosystems.
Soul Fire Farm, co-founded by Penniman, stands as a beacon of hope, determined to dismantle systemic racism in the food system. Through transformative initiatives such as the Black-Latinx Farmers Immersion, a sliding-scale farmshare CSA, and Youth Food Justice leadership training, Soul Fire Farm is actively fostering farmland stewardship by people of colour, restoring Afro-indigenous farming practices, and combating food apartheid.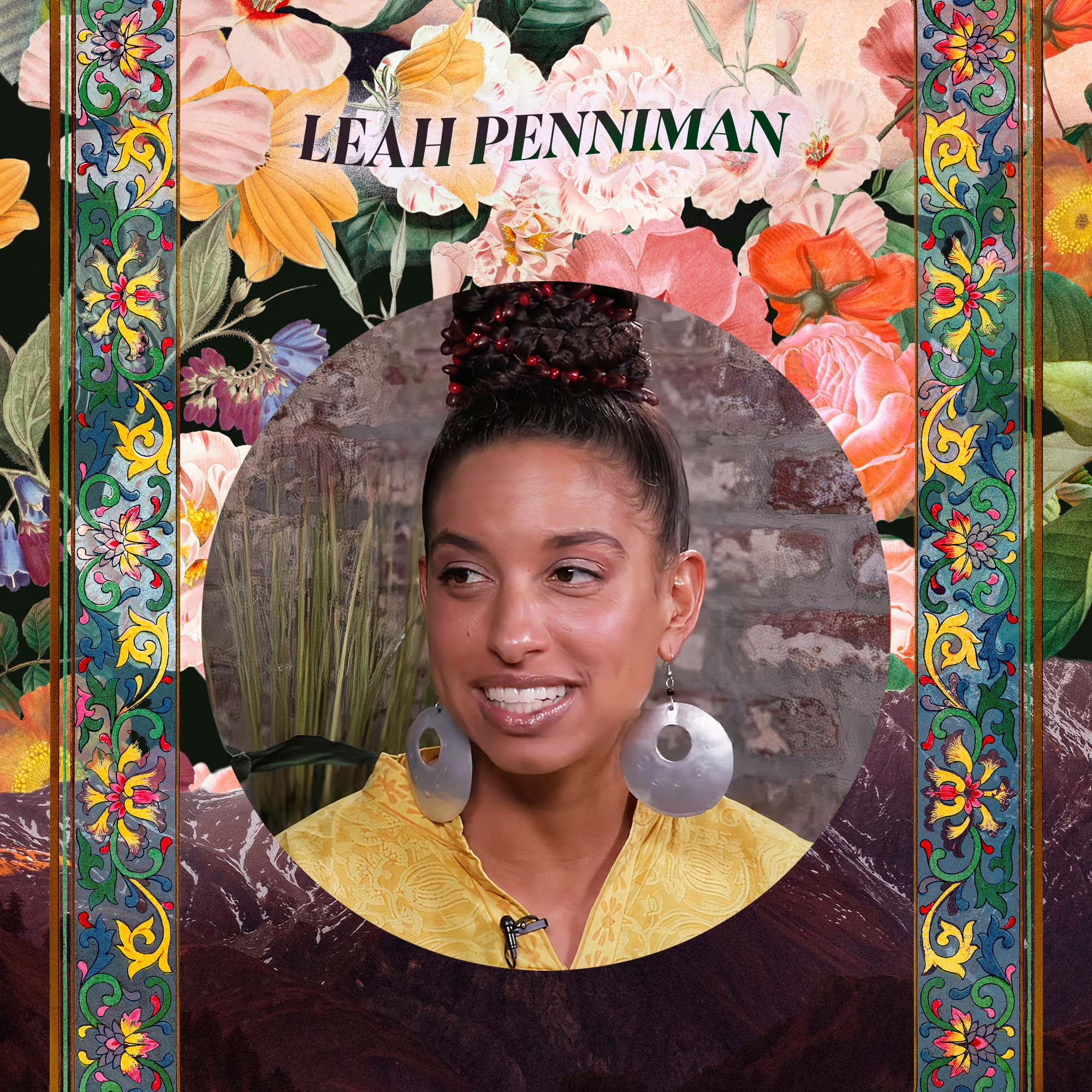 In "Farming While Black," Penniman offers a practical guide encompassing all aspects of small-scale farming for African-heritage individuals seeking to reconnect with their agricultural heritage. This guide covers critical topics, including finding suitable land and resources, crafting a farm business plan, incorporating planting and harvesting rituals that honour the spirits of the land, and restoring degraded soil through sustainable agricultural practices like no-till and biological tillage.
The book also delves into essential aspects of crop planning for vegetables, fruits, and herbs, alongside techniques for preserving harvests and saving seeds. Moreover, Penniman sheds light on the humane and sustainable raising of animals and provides insights into urban farming, addressing laws and land access issues.
What makes "Farming While Black" truly exceptional is its acknowledgment of the wisdom of African Diasporic farmers and activists. Throughout the book, Penniman includes "Uplift" sidebars that elevate the invaluable contributions of these individuals, reinforcing the importance of community-driven change.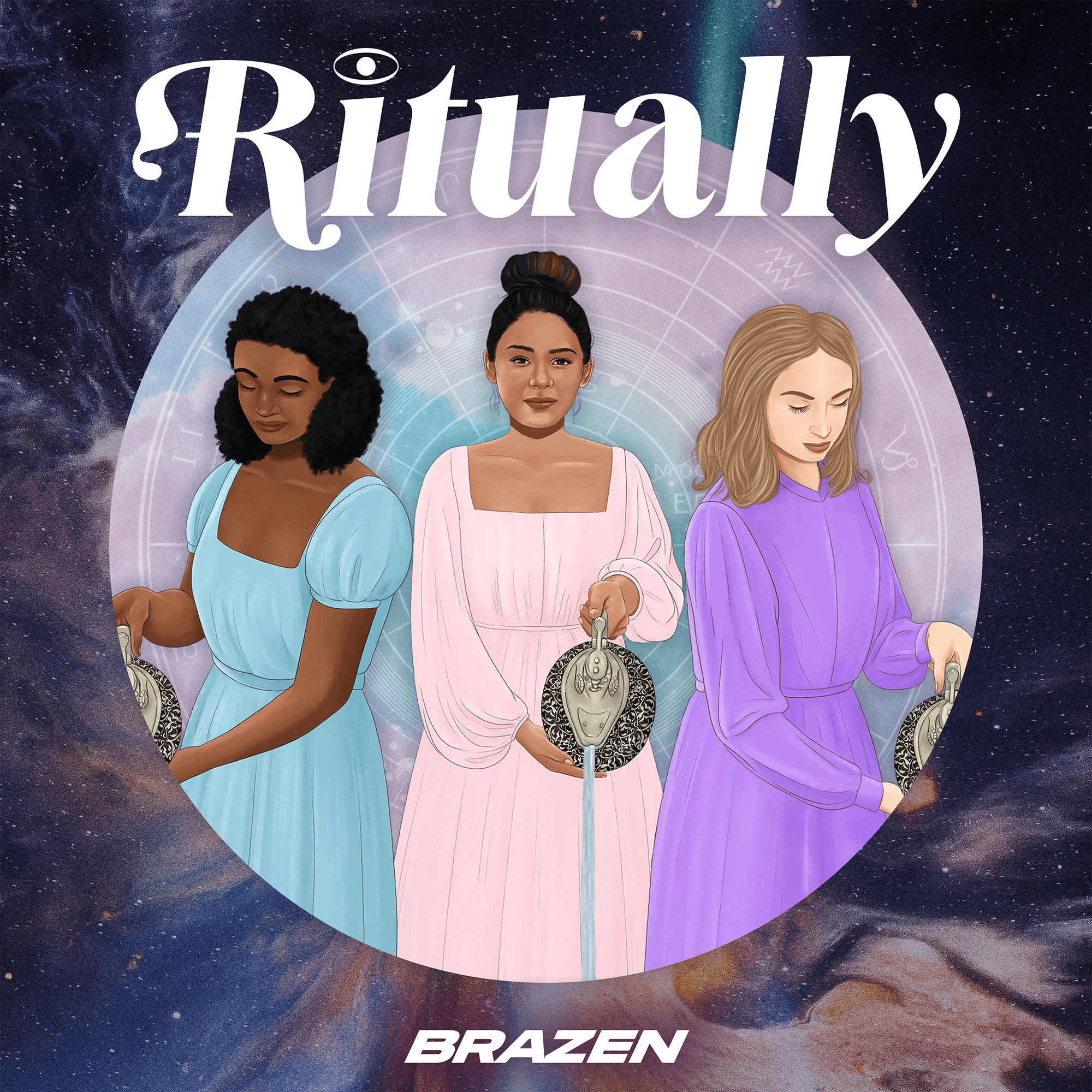 Listen to the latest Ritually episode featuring Leah Penniman
Nelufar is feeling burnt out and disconnected — especially from the earth, which fuels her sense of activism as a vegan and environmentalist. Will a ritual rooted in African traditions help her rekindle that connection with the natural world? All she needs is a cup of water, and a few tips from Black farmer and spiritual activist Leah Penniman. With her unwitting and let's say… skeptical… boyfriend Matt along for the ride, Nelufar takes this ritual on a road trip to find out.
Listen Now!
Leah Penniman's visionary work at Soul Fire Farm has garnered significant recognition, including the Soros Racial Justice Fellowship, Fulbright Program, and Omega Sustainability Leadership Award, to name a few. Her passion for food justice and sustainable agriculture shines through in every page of "Farming While Black," as she emphasises the power and dignity that come from stewarding one's land, growing one's food, and building inclusive, equitable communities.
"Farming While Black" serves as a love song to the land and its people, instilling hope and inspiring action. It is a book that is not only a valuable resource for aspiring farmers but also a crucial step towards ending racism and achieving true food sovereignty for all. With 100% of the profits being donated to Black farmers, "Farming While Black" embodies the spirit of giving back and creating lasting change.

https://www.soulfirefarm.org/media/farming-while-black/
Feel like getting in touch? Email us at: ritually@projectbrazen.com
Subscribe to our email newsletter and unlock access to members-only content and exclusive updates.