About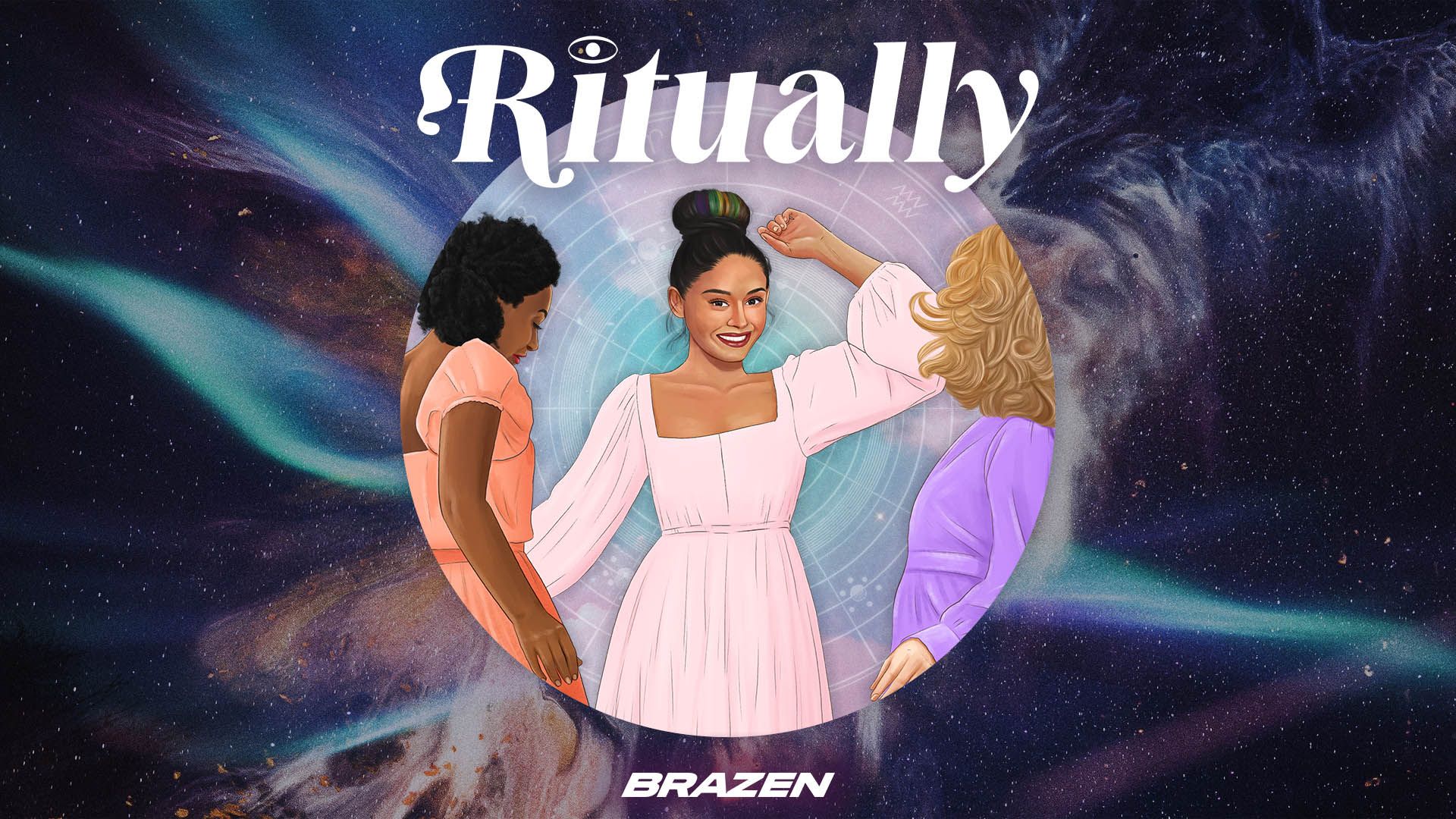 Ritually is a first-person experiential show that takes you on a new journey in every episode. Combining guest interviews, audio diaries, scene tape and reflections, the show creates a sense of intimacy and community with its listenership.
Host Nelufar Hedayat goes on a psychological and physical journey, asking herself what role spiritual and wellness rituals play in our fast-paced world. To find out, she tries a different ritual in every episode. From sacred readings of Harry Potter to tarot cards, Nelufar dives in with the help of a new spiritual guide each week to see if these practices can actually make her feel better.
Inspiring but never preachy, Ritually seeks answers to life's big questions. This is a show for curious people and anyone who wants to find a sense of spirituality outside the confines of organized religion.
---
About Nelufar Hedayat, Host
Nelufar Hedayat is an award-winning journalist and presenter who has worked across America and British Television. 2019 saw her join Morgan Freeman as a contributing presenter on season 3 of Story of God for National Geographic as well as joining Doha Debates as a correspondent, bringing to the debate topics and themes to global audiences across digital platforms. She has worked across the BBC, Netflix and The Guardian. Nelufar presented the flagship live news programme Newsround for 3 years and more recently she has been a regular on BBC One's religion and ethics discussion show Sunday Morning Live. She has received a plethora of awards including the Livingstone Award for Excellence in Reporting, the International Affairs Award from the Association of International Broadcasters, the Best Investigation Award and Journalist of the Year at the Asian Media Awards, the coveted Gracie award for Correspondent of the Year and nominated for the Edward J. Meeman Award for Environmental Reporting.
---
About Project Brazen
Project Brazen is a global journalism studio that produces captivating stories across all forms of media. Founded by bestselling authors Bradley Hope and Tom Wright in 2021, Project Brazen is a hub for some of the world's top journalists and creators. With offices in London and Singapore, the studio has a slate of podcasts, documentaries, books, newsletters, and film and television projects. Recent successes include the critically acclaimed podcasts "Fat Leonard" (adapted for scripted TV by SK Global), "Corinna and the King," and "The Sound: Mystery of Havana Syndrome." Project Brazen is represented by the United Talent Agency in Los Angeles and Levy Law in New York City.